Select Performance Measures
Performance measures allow us to assess the capacities, processes, and outcomes relevant to the objective or indicator of success. In other words, they are the measurable components that influence, are necessary for, and lead to the program's intended objective.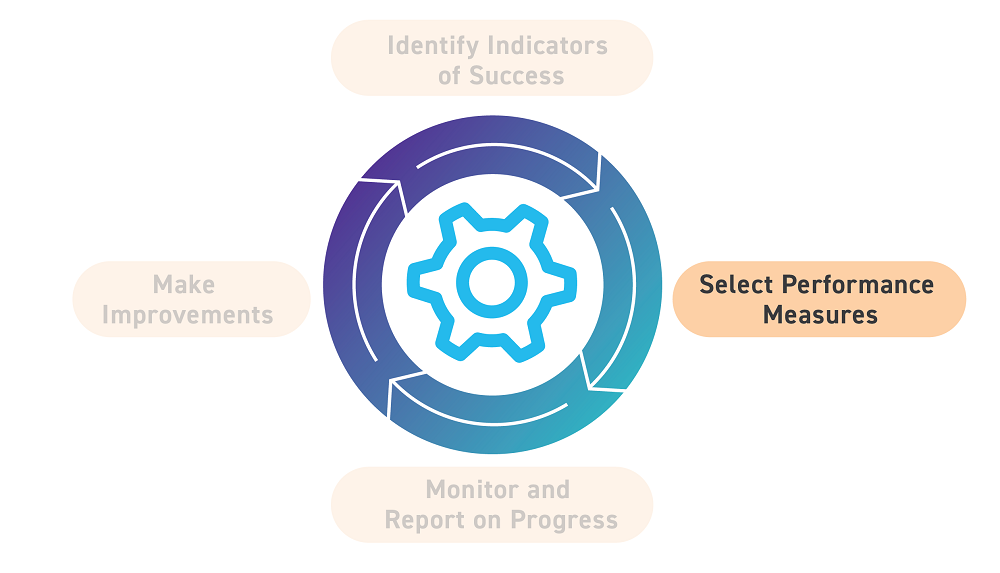 Depending on what your indicators of success are, you may want to select both short-term and long-term performance measures. See the PHAST Logic Model for examples. It can be challenging when some changes are intended to produce outcomes that won't be detectable for a long time. To maintain PHAST momentum, data that measures both short-term and long-term outcomes should be considered.